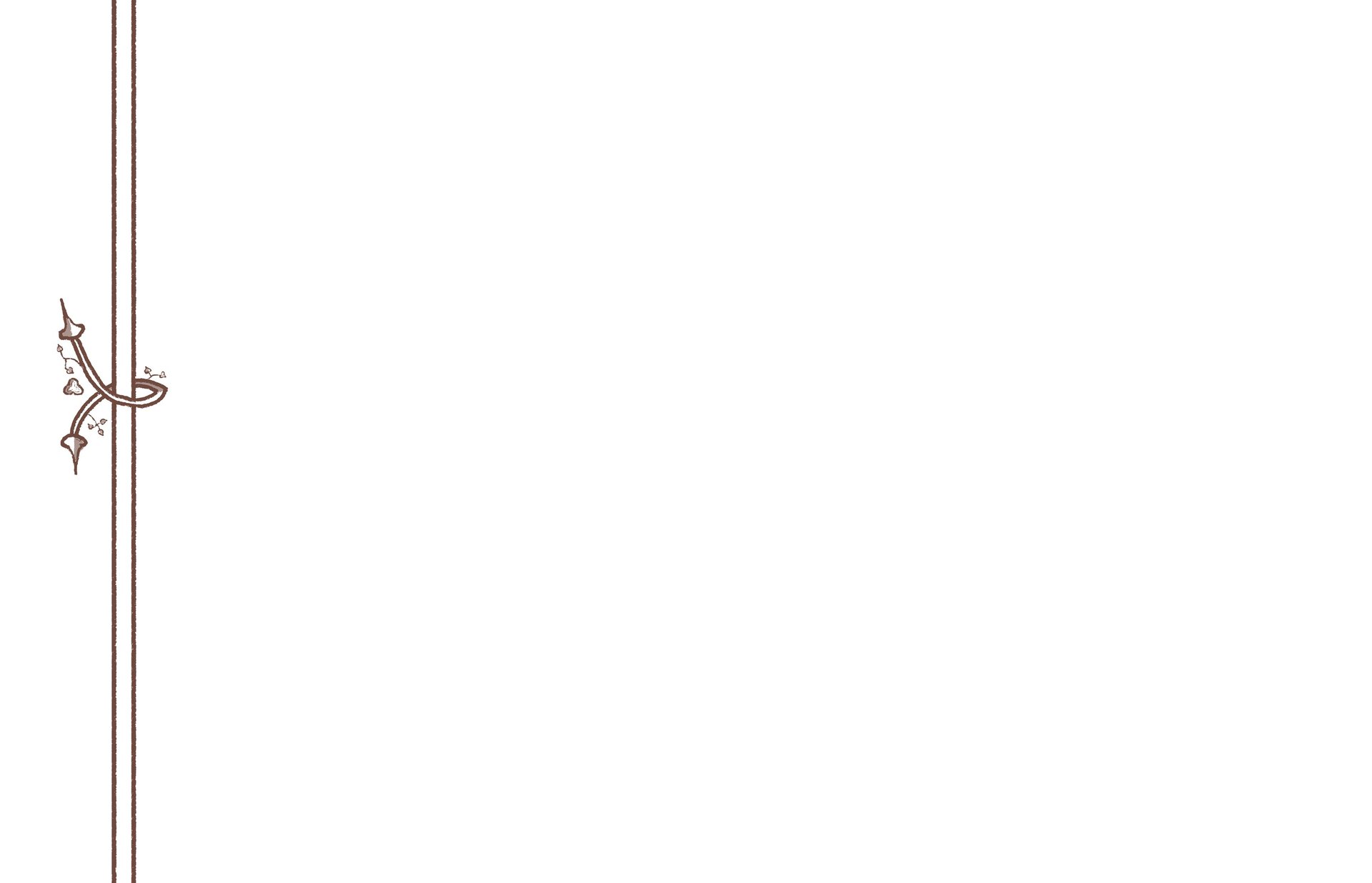 Inspired by history, made with heart...
Devon is the sewist behind Baseborn and creates from her home in Portland, Oregon... her sanctuary between mountain and sea.
She holds her craft to high standards and makes everything she sells to the best of her abilities. Each garment is intended to last for a lifetime ,~ideally longer~, so that they may live on as heirlooms.
Baseborn designs are informed by extant garments from the 9th-17th century Europe as well as illustrated manuscripts and paintings depicting everything from daily life to the fantastical.
Wherever possible, recyclable packaging products are used at Baseborn. All garments are made of OEKO-TEX certified linen, carefully sourced 100% wool, and other natural materials (stated clearly where applicable).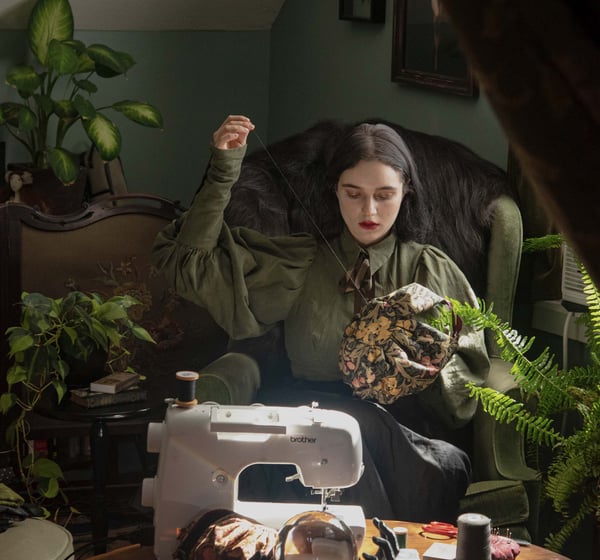 With a certain disdain for "standardized sizing", Baseborn opts out of the arbitrary guidelines and psychology that other brands rely on to make sales. On this site you will find measurements only, for numbers are much more meaningful than the words we assign to body proportions...this is my hill i will gladly perish on. there goes the fourth wall.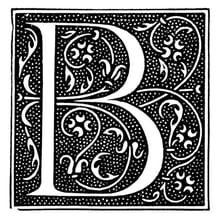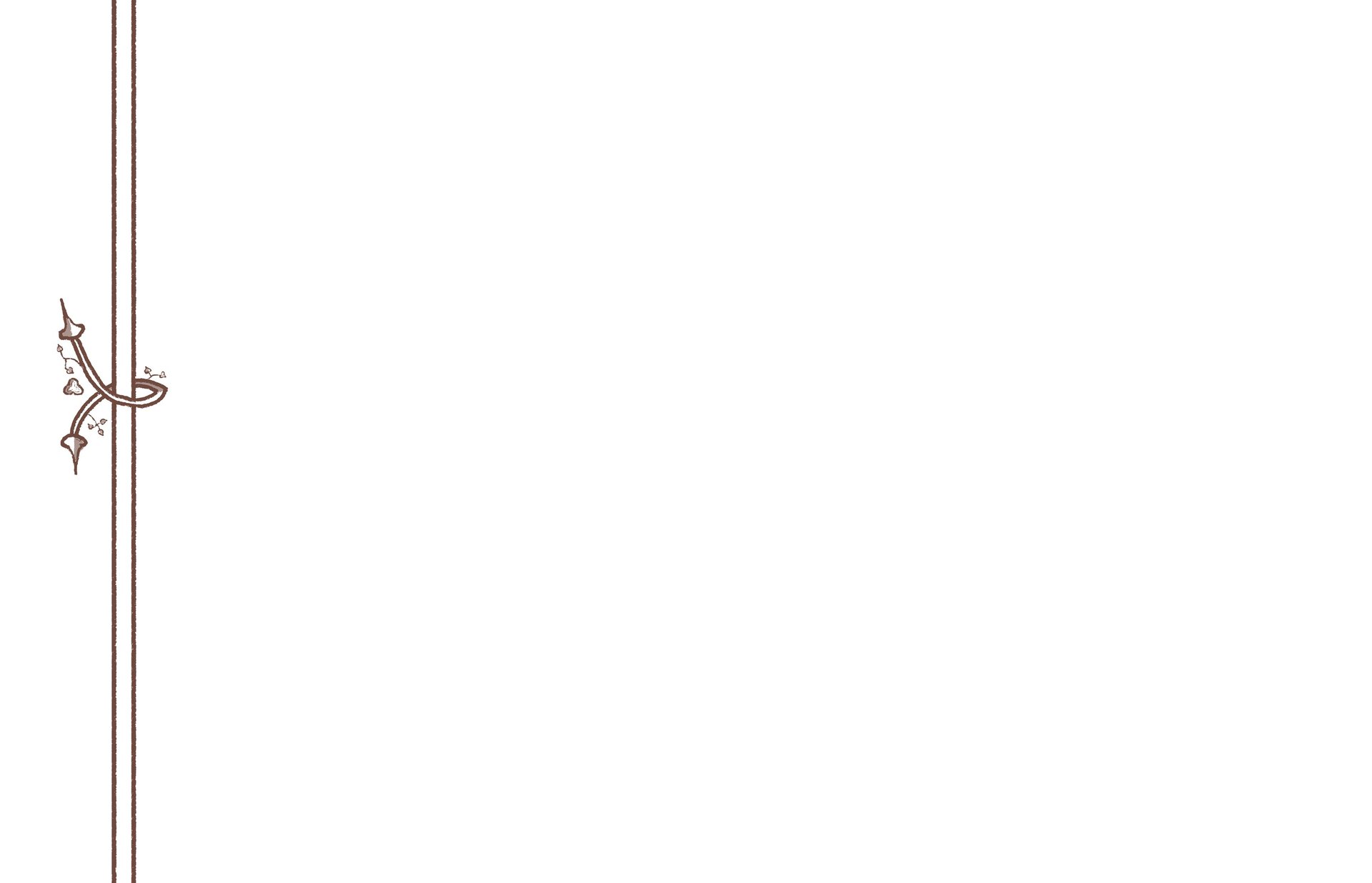 I will try to keep a small stock of ready-made inventory in the shop throughout the seasons. But, as this will inevitably fail to accommodate someone or other, I heartily welcome custom work.
How to Start a Commission
Purchase the Begin A Custom Order (digital product) that can be found on my shop page. This non-refundable fee not only helps compensate me for the extra time and care I spend on custom work, but also ensures your spot in line for production. Simply emailing me does not secure your spot in line - I will still require a non-refundable deposit to confirm the process has officially been started and will send you an invoice for this. This deposit will be about $15 and is in addition to the price of the garment.
In addition to this deposit, customers are responsible for providing me the necessary information to fulfill a custom order (such as personal info, measurements, fabric, etc); if I don't hear back from you about certain details, I might not be able to start sewing for you and your theoretical garment will live on in limbo for who knows how long!
Once I have all the info required to fulfill a custom order, I will make a hidden product listing for you only so that you complete payment for the bespoke garment itself. The I will begin sewing for you!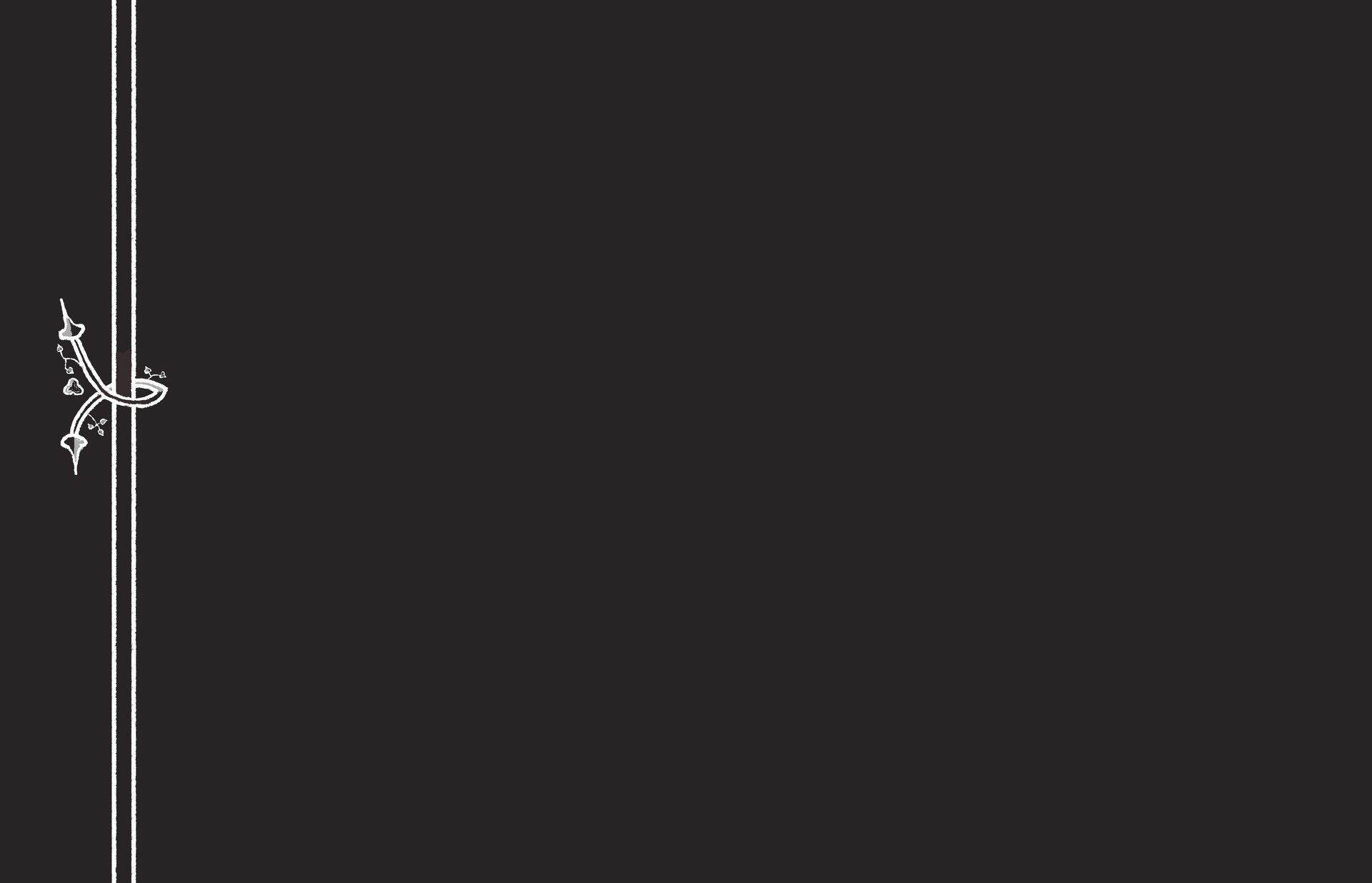 Shipping:
Buyers are responsible for shipping fees as well as any customs and import taxes that may apply. I'm not responsible for delays due to customs operations or damage that may occur in transit.
Returns & Exchanges:
Items that are not made to measure, such as in-stock garments, may be returned for full refund if you contact me within 5 days of delivery and ship the item(s) back to me within 3 days upon receipt of return approval from me. Buyer is responsible for return shipping costs.

Generally I do not accept returns on items that are made to measure, such as custom garments. I only accept returns on custom work for the following exceptions: the measurements of the finished item do not line up with what you and I agreed on in our email correspondence; the item is significantly different in appearance than what we agreed on such as materials, colors, design, etc. If the returned item is accepted (see Conditions of Returns for more details), I will email you with confirmation of return and a refund for the price you paid minus a 25% restocking fee. Keep in mind, the initial custom order fee of $15 is also non-refundable.

Buyers are responsible for all shipping costs. Seller is responsible for return shipping costs only if the reason for return is due to fault with the item (such as incorrect measurements, color, the wrong item).
Conditions of Returns:
Items must be returned in the exact condition as they were originally sent. If an item(s) is returned with any sign of damage (general stains, makeup stain, odors most foul, tears as in rips, tears as in sadness, etc) the buyer will be denied refund. There will of course be a respectful conversation before such a blow, but expect no mercy. Just kidding. There will probably be a lot of mercy. But saying "no mercy" is much more dramatic and hopefully deters at least a bit of this sort of headache.
We do not accept exchanges or cancellations.
But you are welcome to contact me if you have any problem with your order.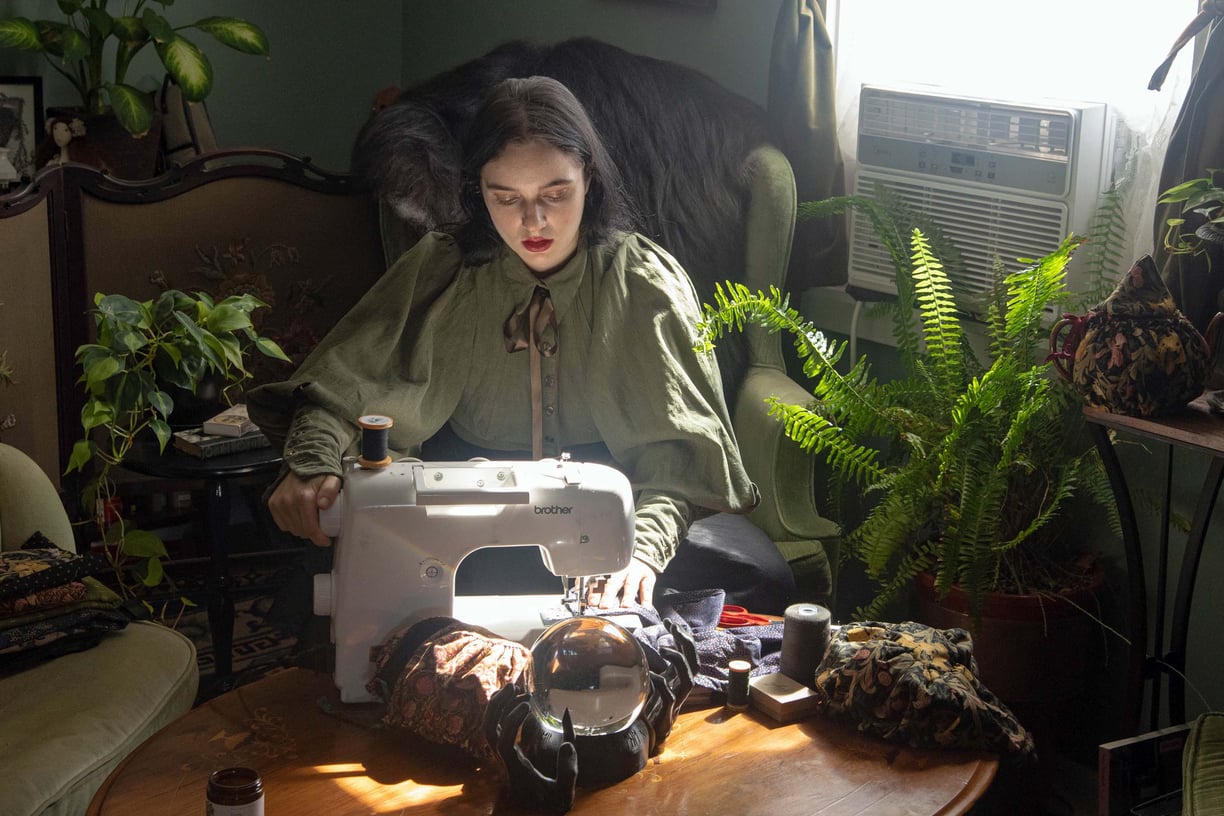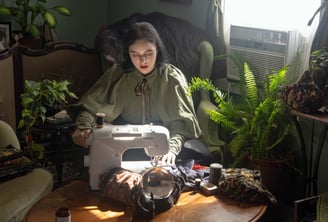 Send a raven for information about commissioning bespoke garments, questions about your order, item details, and more.